make a difference now
Cooking in an actual kitchen.
Story:
Cooking is something we all do, but so many of us take for granted that we actually have a kitchen to cook in.
It is often said that the kitchen is the heart of any house. That is where our food is prepared and a lot of the family bonding takes place. For so many of the families, the place where they cook is small, dark and unventilated, using equipment that is not fit for handling food we put into our bodies.
We want to install basic kitchens, for families in need. With your contribution and through our connections, to promote recycling of existing products and to keep costs at a minimum, we want to try and make use of second hand kitchens whenever possible, installing appropriate items that fit the families needs so they can prepare meals.
Stories of some kitchens we have improved.
TOTAL COST OF KITCHEN: $100 (Second-hand)
Um Mohammed is a divorced mother of 5, having her mentally and physically disabled sister living with them in Ashrafieh, Amman. Without work, no support from the rest of the extended family and only basic social welfare benefits, putting money towards anything other than bare necessities is out of the question. We want to help.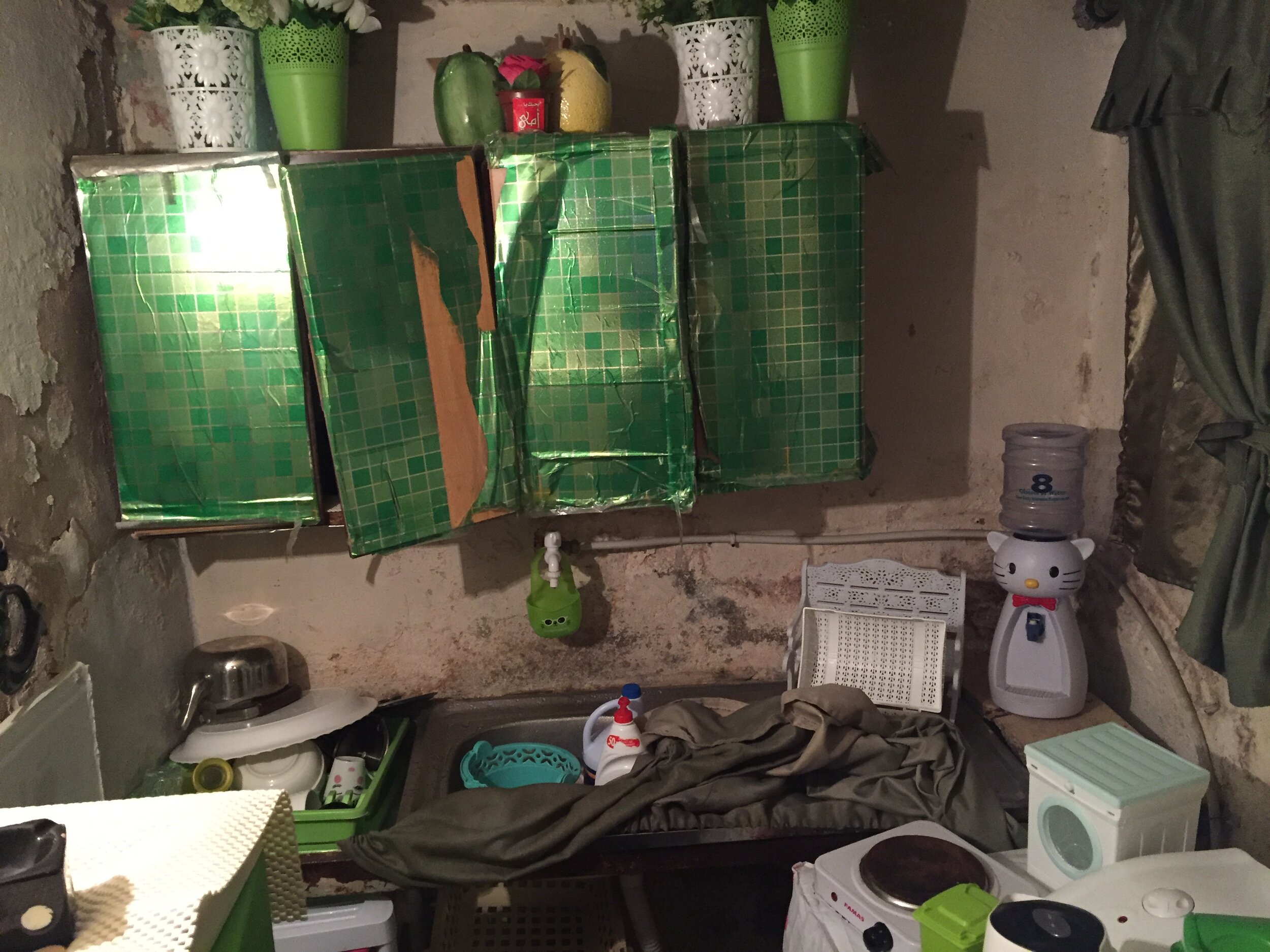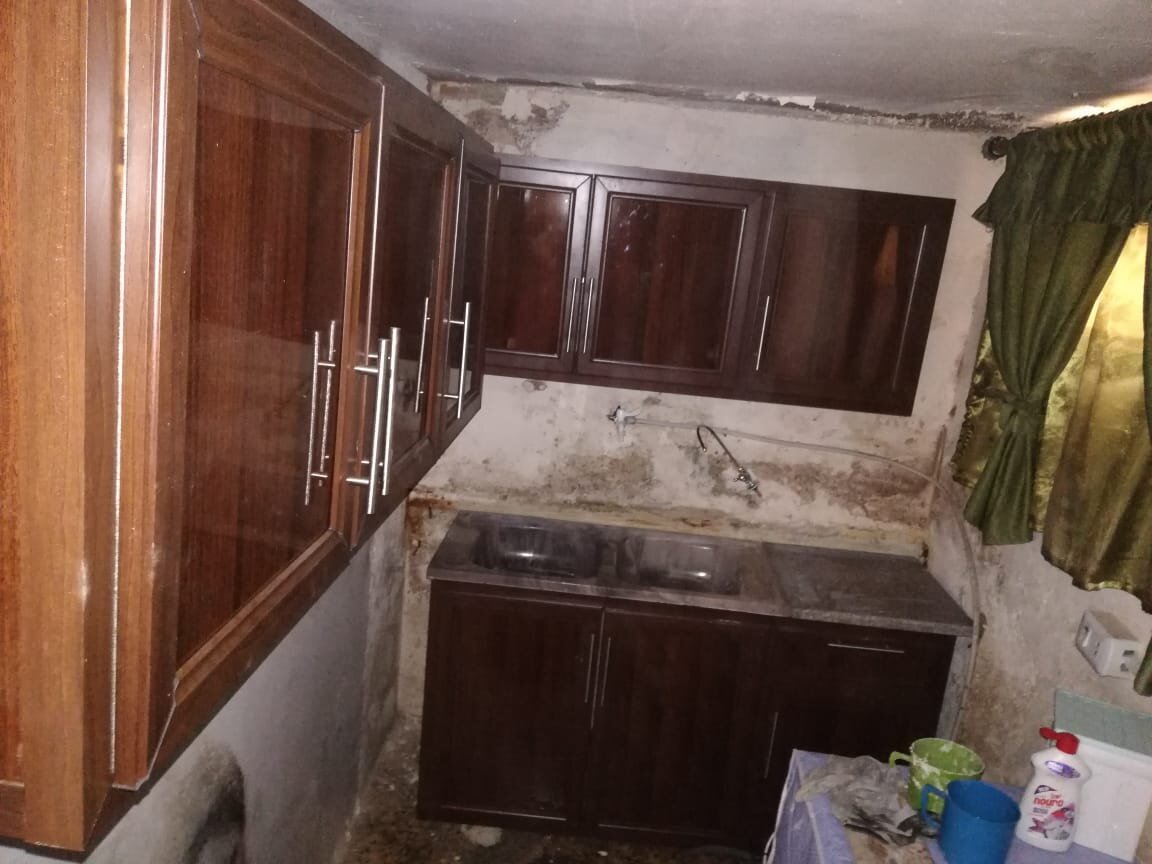 TOTAL COST OF KITCHEN: $500
Nidaa is a young mother of 3 children with a husband that is serving a 10-year prison sentence. With no access to social welfare, she teaches part time trying to make ends meet. While barely enough to bring home bare necessities, including medicine to her sick son, it's not enough to put any money towards improving the state of her kitchen.
THIS KITCHEN IS IN EXECUTION MODE!
Out of all the people we meet on our visits to the camps across Jordan, Wafa's story is one of the ones that have touched us the most. A divorced lady that was not able to conceive in her younger years has now been left to living alone without support. Wafa tries to provide for herself by selling sweets next to a nearby school but income is incredibly sparse. The house where she lives belongs to a relative and very little efforts are being made by the family to install even the most basic amenities such as a water tank. With the support from the Frmtoo community, we are so happy to have had the chance to help Wafa by installing a tank for her!
Location: Gaza Refugee Camp
Project Initiator: Ekhlas Harahsheh