The Yalla Al Kheir! Campaign
Yalla Al Kheir! is Frmtoo's second campaign where we support people in need and it follows on the success of our inaugural Yalla Give! Campaign. "Kheir" is Arabic for "good" and "Yalla" is a command to act, so Yalla Al Kheir! is loosely translated as "Let's do Good!".
Similarly to the Yalla Give! campaign, Yalla Al Kheir! means you are in total control of where your donation goes by selecting the stories that matter to you. This is where we come together to either fix a project by contracting with local suppliers (the Frmtoo Handymen) or support directly through direct giving. Simply select a story below and your donation will go towards completing that particular project.
Helping families by fixing their basic needs
Helping people with privacy by installing new doors
Installing standard but practical kitchen cupboards
Renovating the Golden Age Home's Garden
We are on a mission to fix roofs for people in need across Jordan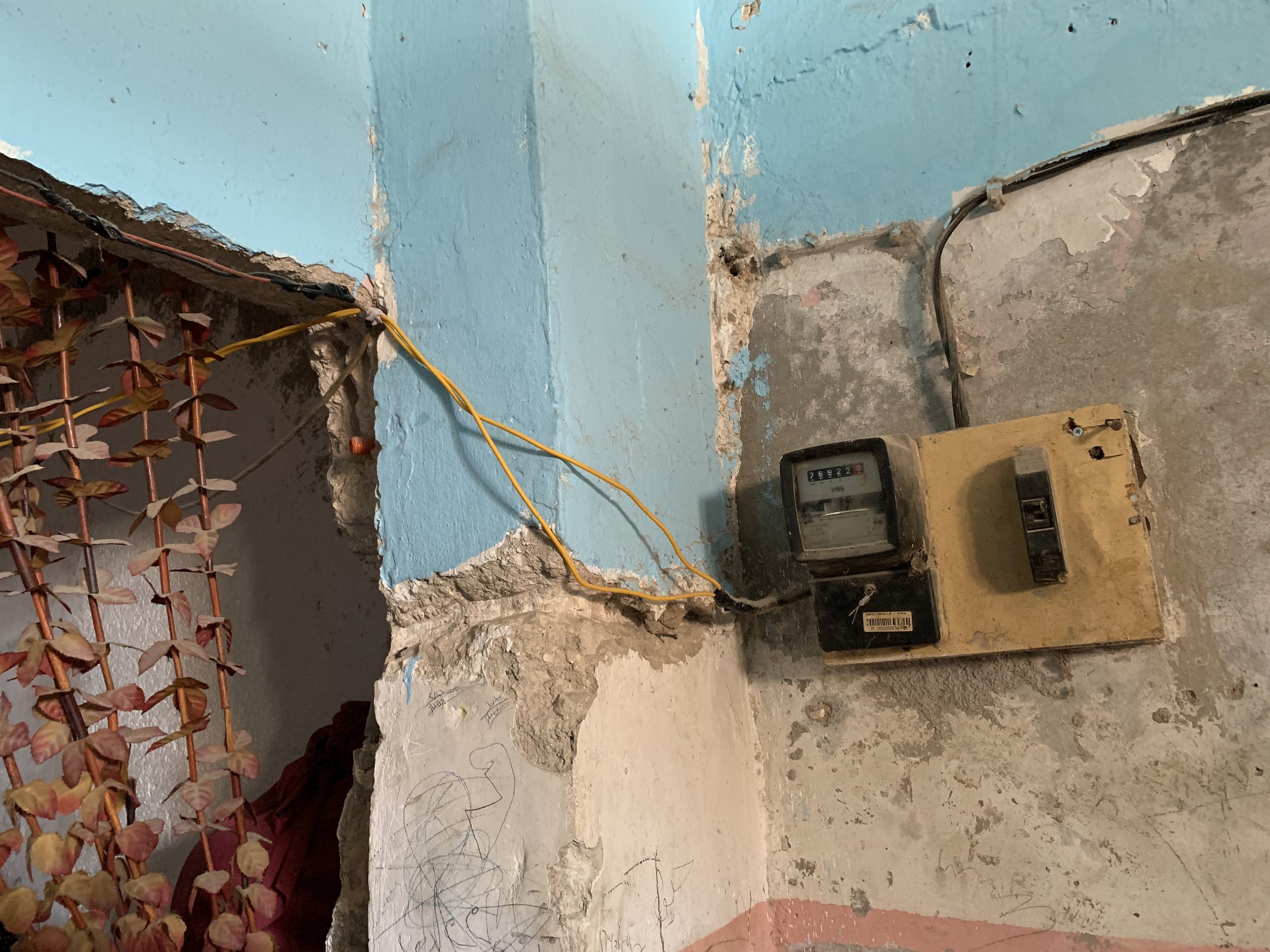 Helping families by repairing their homes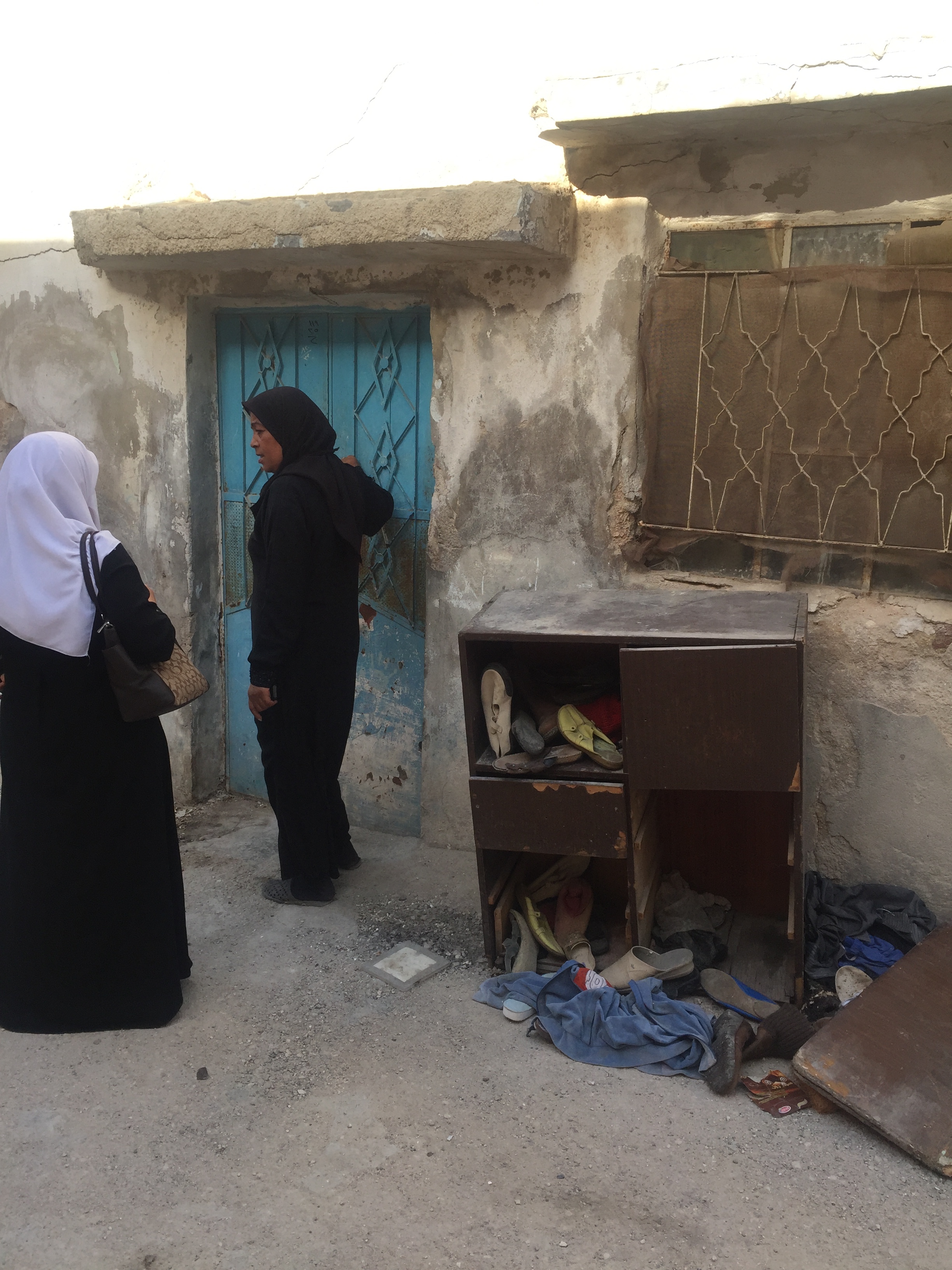 Helping people own their own home to avoid expensive rents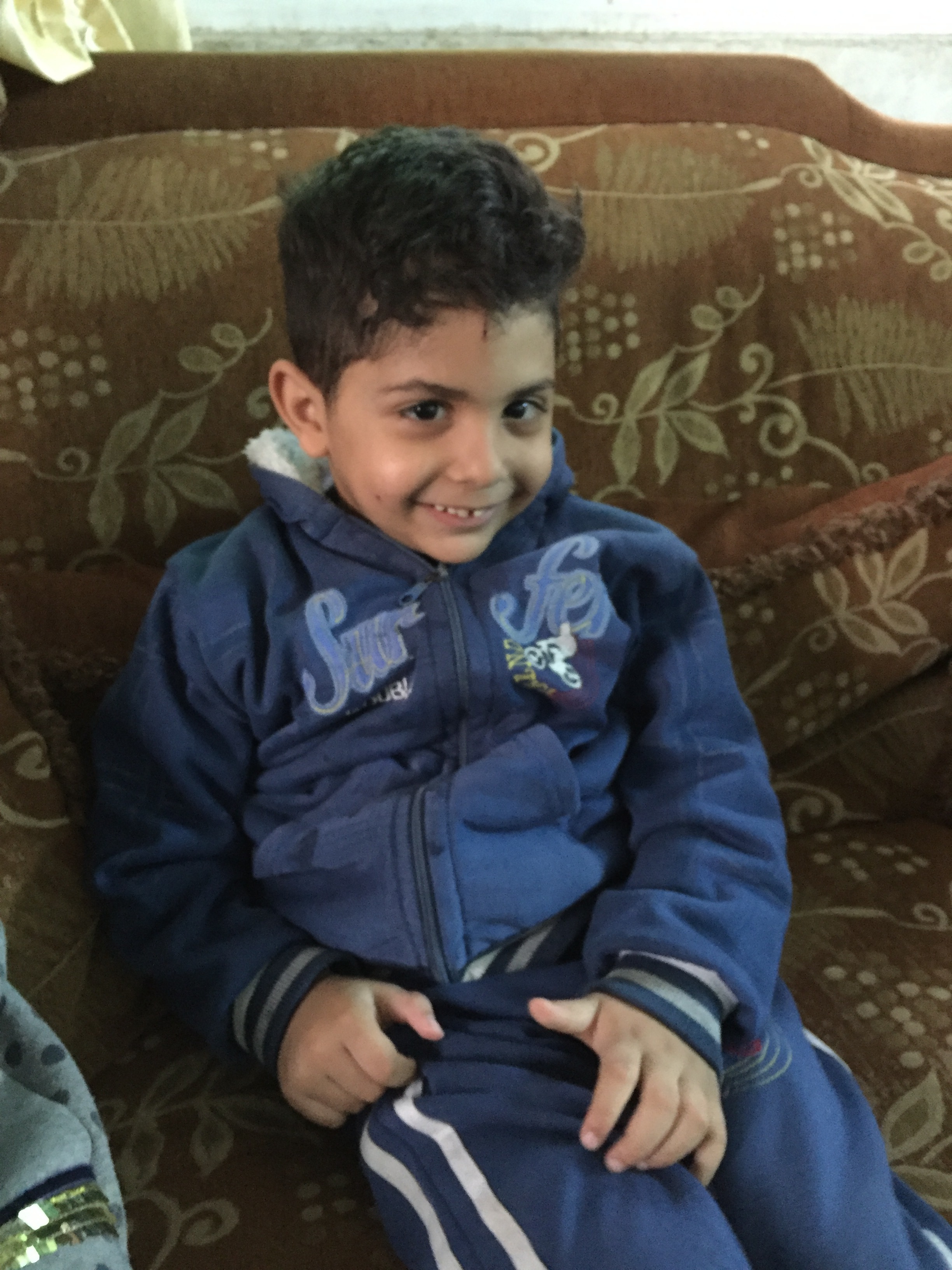 To go to school like everyone else is what Zeid and so many other children wish for
Helping those that are unwell
Here we support children that need special medications
Help families in need to buy their daily bread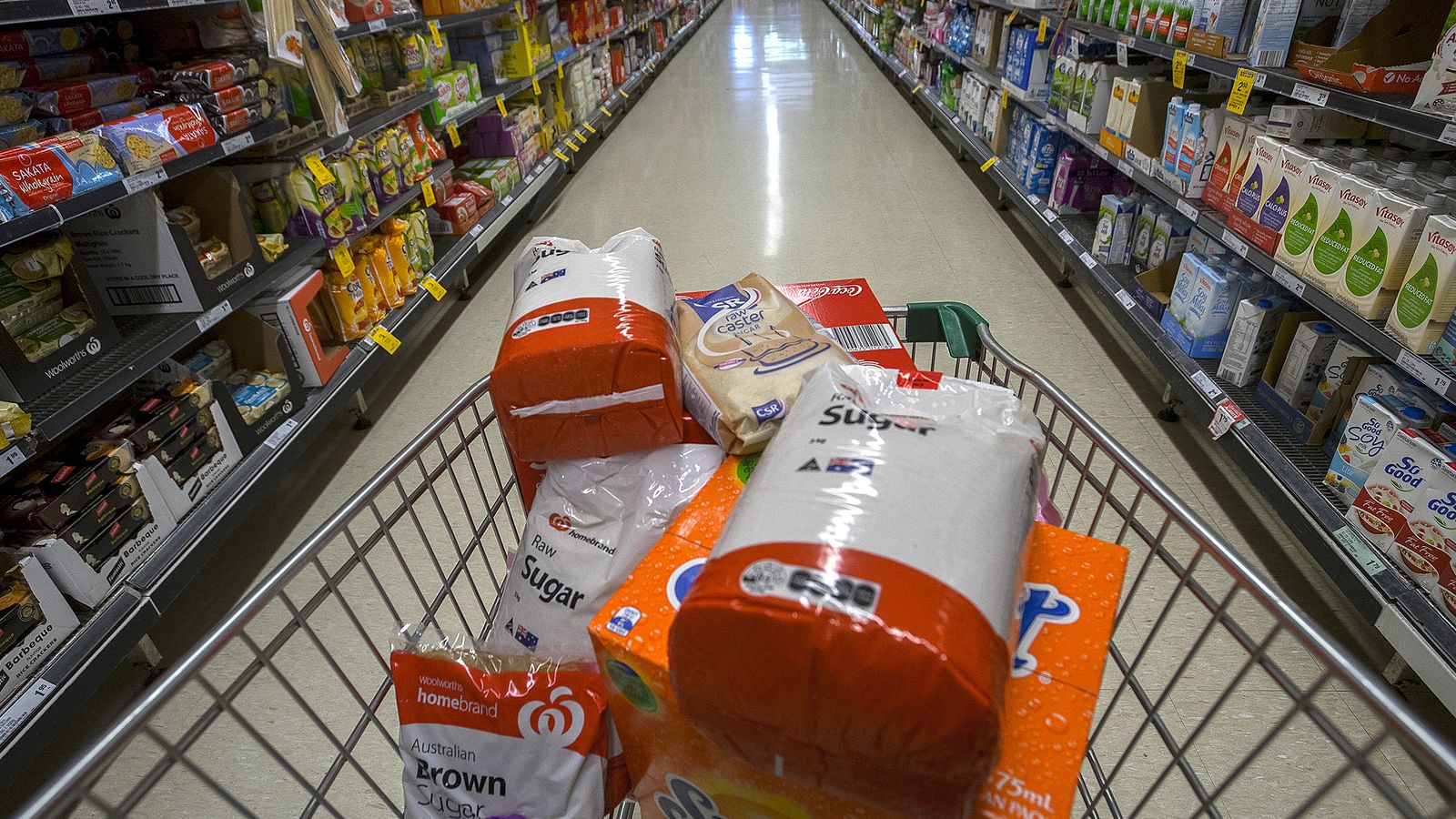 Know where your money is being spent with supermarket gift cards